Fulfill Customer Expectations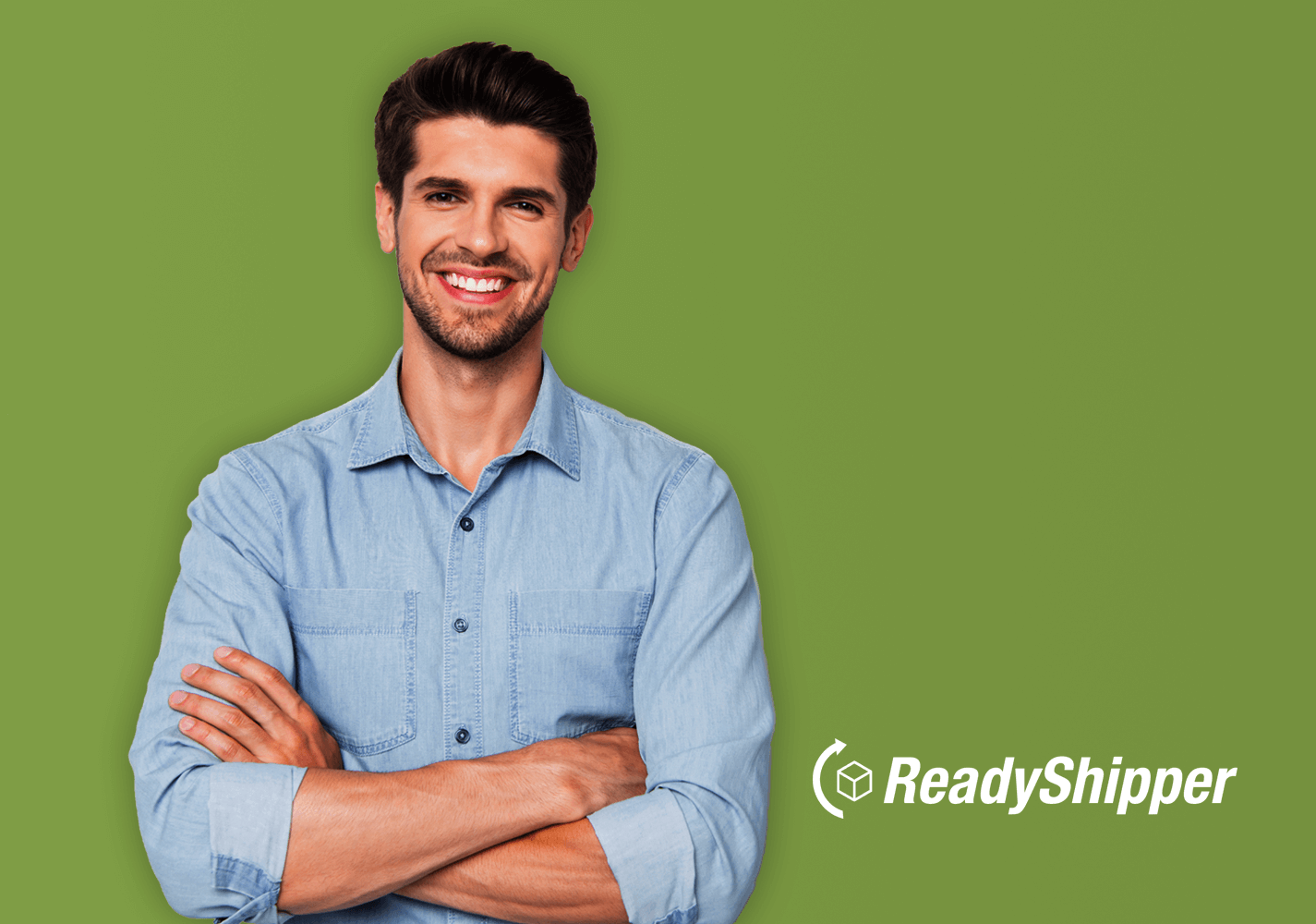 Managing your Etsy store is a full-time job. Once the sales are streaming in, you'll be tasked with assuring that they are sorted, processed and shipped out expediently. Staying on top of your fulfillment process shouldn't have to suck all the free time out of your day. But you may find yourself struggling to keep up after a while, due to the many manual functions that are involved in with e-commerce shipping. That's where ReadyShipper can help.
ReadyShipper shipping software for Etsy will save you time, money and hassles with your shipping operations. It's preinstalled for fast setup. With the ability to instantly import orders, generate digital postage and shipping labels and get you serious shipping savings, you'll be shipping smarter, faster and easier than ever before. Cut your fulfillment time in half. Improve shipping accuracy. Get connected to signature shipping savings and supercharge your e-commerce operation from top to bottom.
ReadyShipper Etsy shipping software offers complete multicarrier support for FedEx and USPS. With a direct integration into Etsy, and the most popular shopping carts online, you can be shipping like a pro in just minutes! Start Your 14-Day Fully Unlocked Free Trial now!
SHIP.

SAVE.

REPEAT.
ReadyShipper Pricing
$39
Per User/Month, Billed Monthly.
Each user requires a ReadyCloud
CRM license.
Ship From Anywhere
Multi-Carrier Support
Easy International Shipping
Discounted USPS Rates
Custom Sorting and Folders
CSV/ODBC Support
Automation Rules
Instant Networking
Inkjet/Thermal Labels
TRY FOR FREE
NO CREDIT CARD NEEDED!
Ship From Anywhere

ReadyShipper is more than just Etsy shipping software, it's ecommerce shipping software. So if you are running multiple stores online, you'll be able to use it with all your online shopping carts and marketplaces. One copy works with multiple stores, so there is no need to worry about buying a separate license.
Ship from anywhere you have an internet connection. ReadyShipper is fast, efficient and able to be networked coast to coast in as simple as a login… so you can get more done faster.
Instant Order Import

ReadyShipper was designed to make running your ecommerce store a breeze. It uses an "Order Browser" feature to instantly import your Etsy orders via API in real-time. It will then allow you to sort, edit, manage and process the orders one at a time or in batch.
It's never been easier to manage and update your orders, shipments and customers. All it takes is a few clicks of your mouse!
Automate Your Day

Use ReadyShipper's Ship Type Converter to automatically set your desired carrier, shipping method and package type. You can even set up a weight-based sort so that all your orders under 13 ounces default to First Class Mail; or everything over a certain weight defaults to a Priority Mail Flat Rate Box.
With our powerful shipping software for Etsy, your shipping process can smoothly operate at unmatched speed.
Find Out Why Thousands of Retailers Use ReadyShipper