ReadyCloud integrates with today's leading direct sales and MLM platforms to help you ship faster for less.
Take a look at our current integrations below. Not seeing yours there? Let us know at: 877-818-7447.
Fulfill Customer Expectations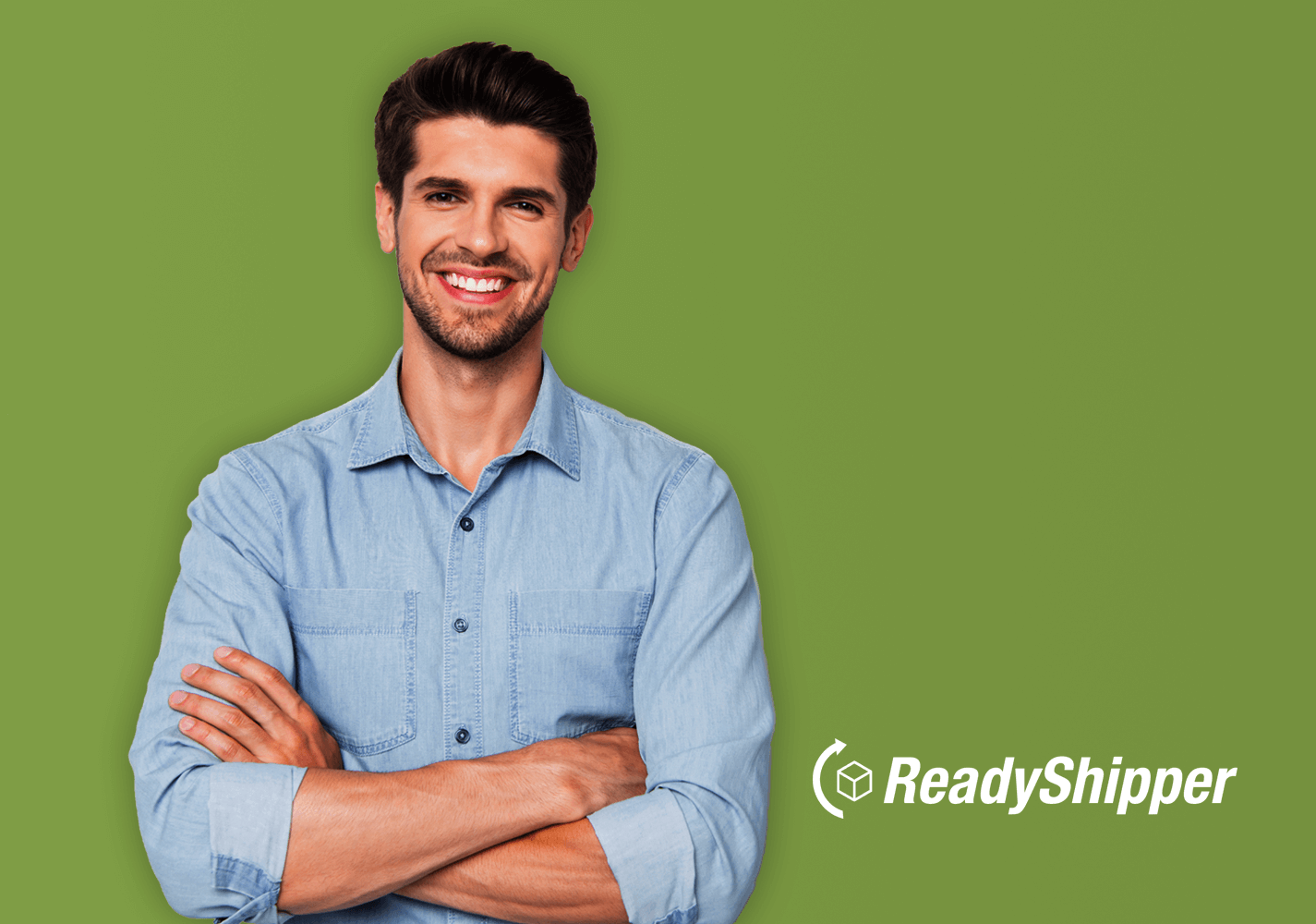 Only ReadyShipper X direct sales shipping software connects your entire team with one software solution that can be networked coast to coast in as simple as a login. Get orders out the door faster, generate up to 3 shipping labels per second and slash shipping rates with built-in savings that add up quickly.
That's just the tip of the iceberg. Isn't it time that you and your direct selling team had software that helped you get more done faster so you could go home early?
SHIP.

SAVE.

REPEAT.
ReadyShipper Pricing
$39
Per User/Month, Billed Monthly.
Each user requires a ReadyCloud
CRM license.
Ship From Anywhere
Multi-Carrier Support
Easy International Shipping
Discounted USPS Rates
Custom Sorting and Folders
CSV/ODBC Support
Automation Rules
Instant Networking
Inkjet/Thermal Labels
TRY FOR FREE
NO CREDIT CARD NEEDED!
Ship From Anywhere

ReadyShipper X is shipping software for direct sales without an equal. A hybrid cloud solution, your team can connect from anywhere you have internet with ReadyCloud CRM. See all your orders in flight, from invoice to touchpoints to delivery all the way to returns.
Instantly import orders via popular MLM systems with support for Exigo, Netsuite and Direct Scale. Or use CSV, ODBC or type in freestyle shipping addresses. With multicarrier support and convenient automation features, you'll be fulfilling faster and more accurately than you ever have before.
Instant Gratification

What makes ReadyShipper the best direct sales shipping software? The answer is ReadyCloud CRM. Every order, transaction, data point and more is captured in ReadyCloud to give you and your direct selling team a full view of the data.
See every order, every shipment, every touchpoint, every return and more. ReadyCloud instantly sorts this information for you, creating detailed individual customer profiles based on order data, complete with shipping timeline, profile tagging and more. Dive deeper into every sale and order with a CRM that pairs to your shipping software in real-time.
Multi-Carrier Shipping Solution

ReadyShipper X shipping software for direct sales offers multicarrier support to give you the freedom to choose your own carrier. With built-in support for UPS, USPS and FedEx, you're in control.
Compare rates between all carriers in real-time or take advantage of built-in shipping discounts that are just a click away. Connect multiple shipper accounts in minutes to give your direct sales team the upper hand.
Find Out Why Thousands of Retailers Use ReadyShipper